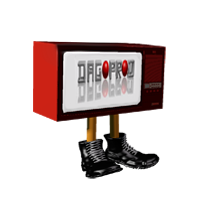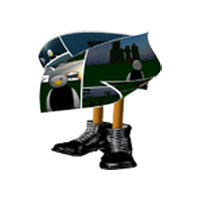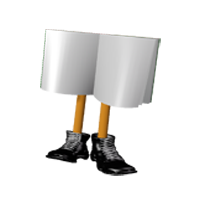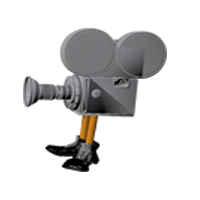 3dstrips > Aquarium | Goldberg | Pantin | planche | Kamasutra | Tree | Labyrinth | Poem| Generate
Moving instructions Walking : use the mouse, or the right-left and up-down keys. Use the space key to jump.
Echap: For leaving the Full screen mode press the ESCAPE key.

Directed by Christophe Desgouttes
Dagoprod 2020
Distant Tension : Music by Kevin MacLeod
Available under the Creative Commons Attribution 3.0
Unported license
Deep Blue was a chess-playing computer developed by IBM.
It was the first computer to win both a chess game and a chess match
against a reigning world champion under regular time controls.

Deep Blue won its first game against world champion Garry Kasparov in game one of a six-game match on 10 February 1996.
However, Kasparov won three and drew two of the following five games, defeating Deep Blue by a score of 4–2.
Deep Blue was heavily upgraded before playing against Kasparov again in May 1997.
Deep Blue won game six, thereby winning the six-game rematch 3½–2½ and
becoming the first computer system to defeat a reigning world champion in a match under standard chess tournament time controls.
However, Kasparov accused IBM of cheating.
3dstrips > Aquarium | Goldberg | Pantin | planche | Kamasutra | Tree | Labyrinth | Poem| Generate

3DSTRIPS
BOOKS
VIDEOS
CONTACT
DONATE